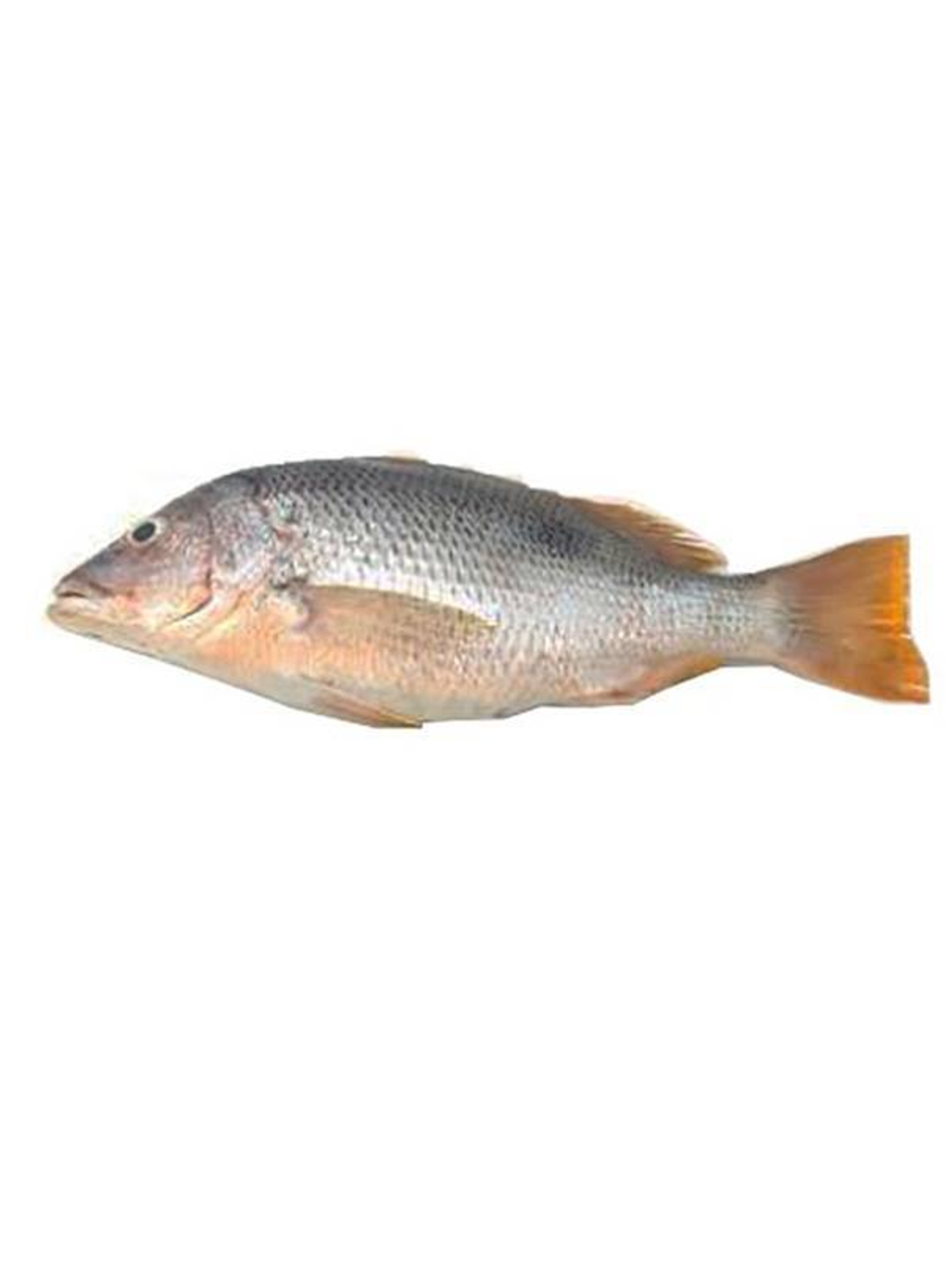 Fresh Golden Snapper Whole Fish - 900g Frozen (新鲜 红皂鱼 全鱼 急冻)
Product 商品: Golden Snapper (红皂鱼)
Content 含量: at least 至少有 900g
Flavor 口味:
Description 描述:
The fish were rapid frozen at -40C immediately after they were cleaned to preserve the freshness.
为了保住新鲜度,清理后就立刻在负40度下被急冻
Each whole fish we received was around 1.1kg. And about 200g were the scales, guts, fins and whatnots. So, the 900g we offer you here is the net weight.
我们收的整条鱼大约是 1.1 公斤,那有 200 克是鳞片、内脏、鳍和其它没用的东西。 因此,我们在这给你的 900 克是净重量。
Frozen 急冻 Descaled 去鳞 Gutted 去内脏 Fresh 新鲜
Customer comments
| Author/Date | Rating | Comment |
| --- | --- | --- |